E-BIKE

E-Bike
Erfurt and its surroundings have a well-developed network of bicycle paths.
We provide 6 chic Ortler URBN Lite 1.0 for our guests to borrow. The bikes are prepared for both ladies (50cm) and men (56 cm). The wheels have 28 inches, 10 gears are available.
The drive from Bosch pushes properly, even on the Petersberg climb. The high-quality components from Shimano from the mountain bike sector are also extremely precise and reliable in the city.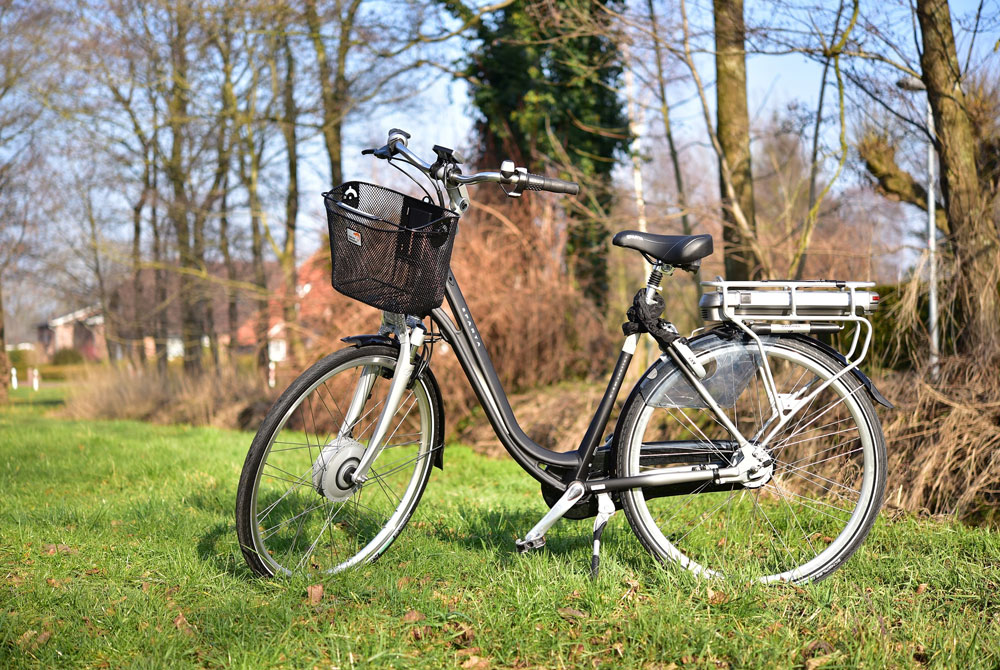 Rental prices:
1 day: 30,00 €
2 days: 50,00 €
3 days: 70,00 €
1 week: 150,00 €
PS: The bikes are only available when the weather has stabilized. Feel free to ask us in advance!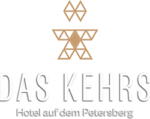 DAS KEHRS - Hotel auf dem Petersberg
Petersberg 18
99084 Erfurt